Skip to Content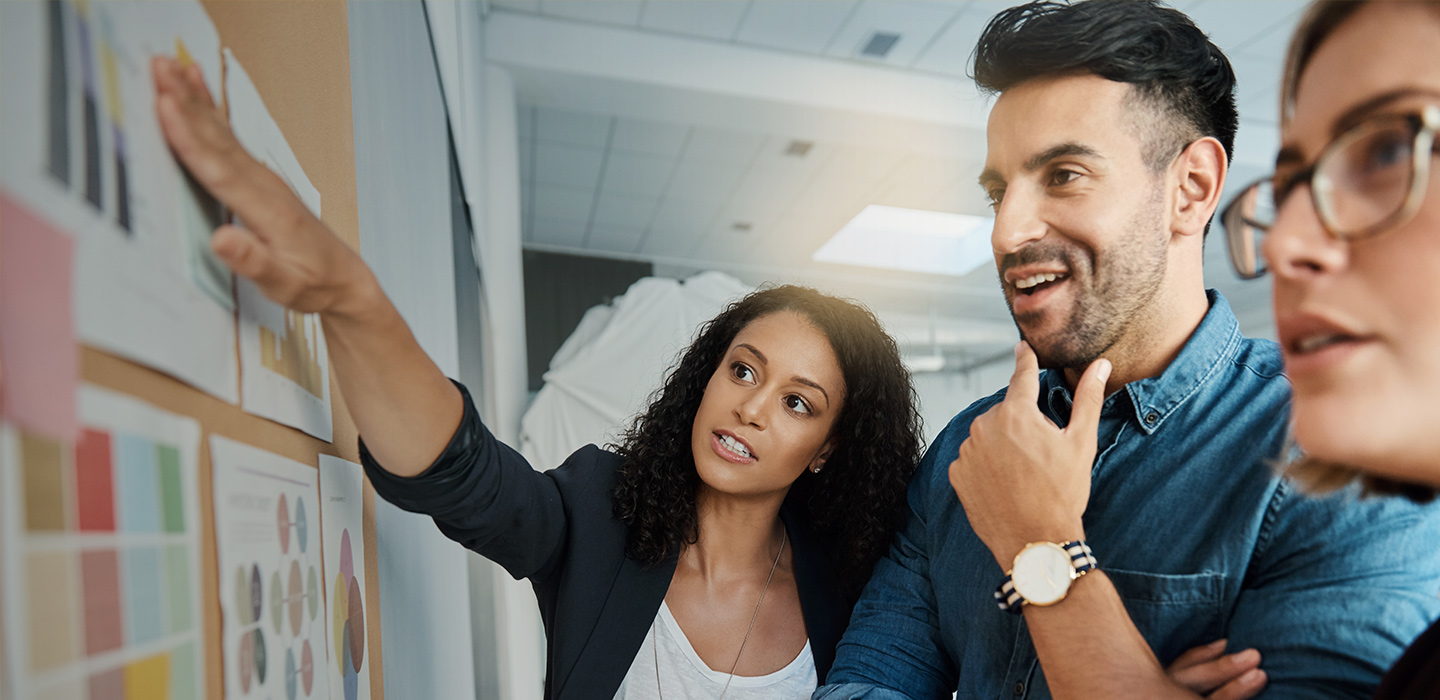 Your Partner in Quality Lead Generation and Conversion!
Contact Us
Improve Your Results With a Partner Focused on Quality Lead Generation, Conversion, and Improved Business Development!
Proven Performance Media is your Quality Lead Generation partner. We help you in four ways:
1. Define Your Highest Quality Prospects
Our in-depth research clarifies your current customer profile, defines look-a-likes, opportunity markets, mapping, and more. Goal – target and engage those who matter most to your business.
2. Quality Lead Generation
Using technology, data science, quality media placement, optimization and reporting to improve quality lead generation.
3. Quality Lead Nurturing
Our lead nurturing technology helps you quickly re-engage and win business. Our technology helps to remove low quality leads so you can focus on those who can buy, and identify others who fit this profile through look-a-like modeling.
4. Marketing Services
Ad creation, A/B testing, surveys, call tracking, reporting dashboard, sales support, and more to help you grow your business.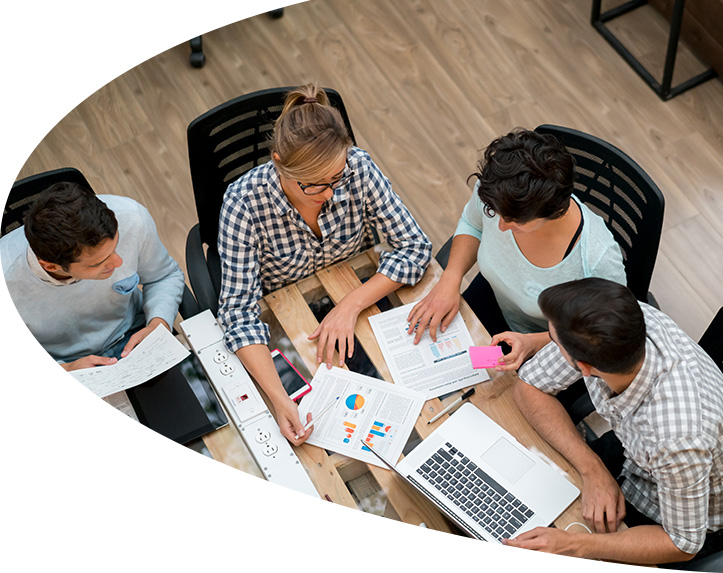 Marketers
If you're looking for quality lead generation options or need a better lead conversion partner, we can help.
Media Companies
If you're looking for new business development options, we can help.
Testimonials
Proven Performance Media has been a great growth partner for us. By helping us access new accounts that were previously underserved, this partnership has resulted in a new six-figure annual revenue stream for our Local business. Richard and his team are advocates of the media industry and are knowledgeable resources on all the ins and outs of performance marketing. Any media company interested in growing revenue and taking a different approach to their business should surely engage Proven Performance Media.
As a 20+ year old Direct Response agency, we are always looking for new opportunities for our clients. The Proven Performance team has provided an excellent source for "Performance" based newspaper buys.

We have multiple clients running campaigns with outstanding conversion rates. Print is far from "dead", and the Performance team provide us an easy path.
As one of the first organizations to partner with Richard Jones and Proven Performance Media, I have nothing but praise to share in regard to the strategic partnership. The ability to offer our collective clientele a performance-based ROI model, just make sense in today's digital economy. Taking the risk away from our customer and putting it on the delivery of audience (and ultimately results) for our client is the expectation of relevant decision makers. Many of us in the business could have done this ourselves, but we didn't, and Jones and team have created an expertise that we need to compete. This partnership delivers a significant revenue stream to business categories that we would otherwise be unable to serve.
Contact Us Today!
Our specialty is quality lead generation, lead nurturing, and new business development.
Key industry segments we support include: Home Services, Senior Care, Financial Services, Insurance, Medical Services, Real Estate, Automotive, Retail and more.
We work with you or your marketing partner to support business development and lead acquisition and conversion.
Mailing Address
2807 Allen Street, #443
Dallas, TX 75204
Phone
972-201-2640