Skip to Content
Partner With Us to Improve Lead Generation, Lead Nurture, and Sales.
Proven Performance Media is a trusted partner for our advertising and media company clients to drive new business through Lead Generation, Lead Nurture, and Business Development. We focus on driving quality results by enabling and enhancing best practices with emerging data science, technology, and research. We work with clients who play to win every day and do so by delivering the best products and services for their clients. Looking for a competitive advantage – we can help!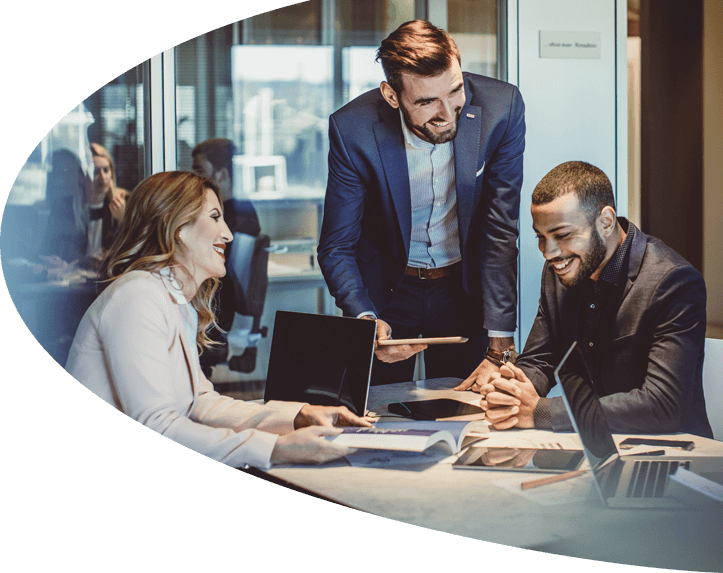 About Proven Performance Media
Proven Performance Media is a privately held company that started in 2014 as part of a larger publicly traded media company and quickly grew to a lead generation company focused on driving quality leads.
Today we are very excited about the future of our industry and business. While lead generation has been around awhile, it is one of the biggest beneficiaries of today's emerging technologies.
With change comes opportunity and we are continuously working to be at the forefront of building and leveraging this innovation to drive the best results while simplifying the process for our clients. Our clients are smart, and know their business, but our clients are focused on quality and meaningful results, not a degree in data science.
Our clients are industry and community leaders and include internationally recognized brands, direct response agencies, world renown media companies, as well as local brands and media companies.
We are focused on quality lead generation, lead nurturing, and business development. We do this by integrating emerging technology, data science, and professional expertise to help our clients get the best results. We build, invest in, and partner with key technology, data partners, and experts to continuously improve our partner's results.
We are very excited about our collective future. Those who embrace today's emerging opportunities will quickly set themselves apart, and we work to be a part of that opportunity. If we can help, we look forward to talking with you.